Allison  PTO.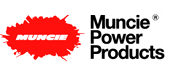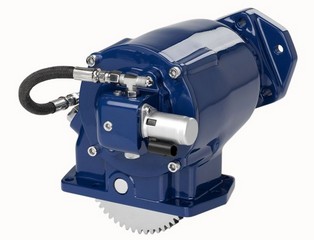 The Allison Transmission

Power Takeoff

, Hydraulic Pump and Repair Parts Store.
Chelsea PTO, Parker Chelsea Pumps For All Allison Transmission Models

.
Muncie PTO, Pumps and Repair Parts for all Allison Transmission Models

.
Parker Chelsea and Muncie Power Take Off, PTO and Pumps, Parts, Gasket & Seal Kits, Replacement Gears, Clutch Kits, Shift Covers and Conversions, Shafts and Housings. Our Well Trained Staff is Ready To Help You Choose The Correct Chelsea or Muncie PTO Model for your Allison transmission.

You can

download free PTO parts manuals

to locate the correct part for your Allison transmission application or give us a call and we will help you.
888 9-4-GEARS | 888 944-3277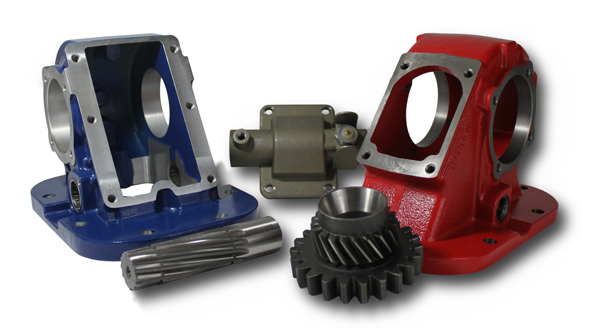 We can rebuild or repair your Chelsea PTO or Muncie PTO off your Allison Transmission for you if you'd like.
Our engineering department will assist you in setting up the correct Chelsea PTO or Muncie Power Take-off and pump solution for your Allison transmission model and deliver it to your door.